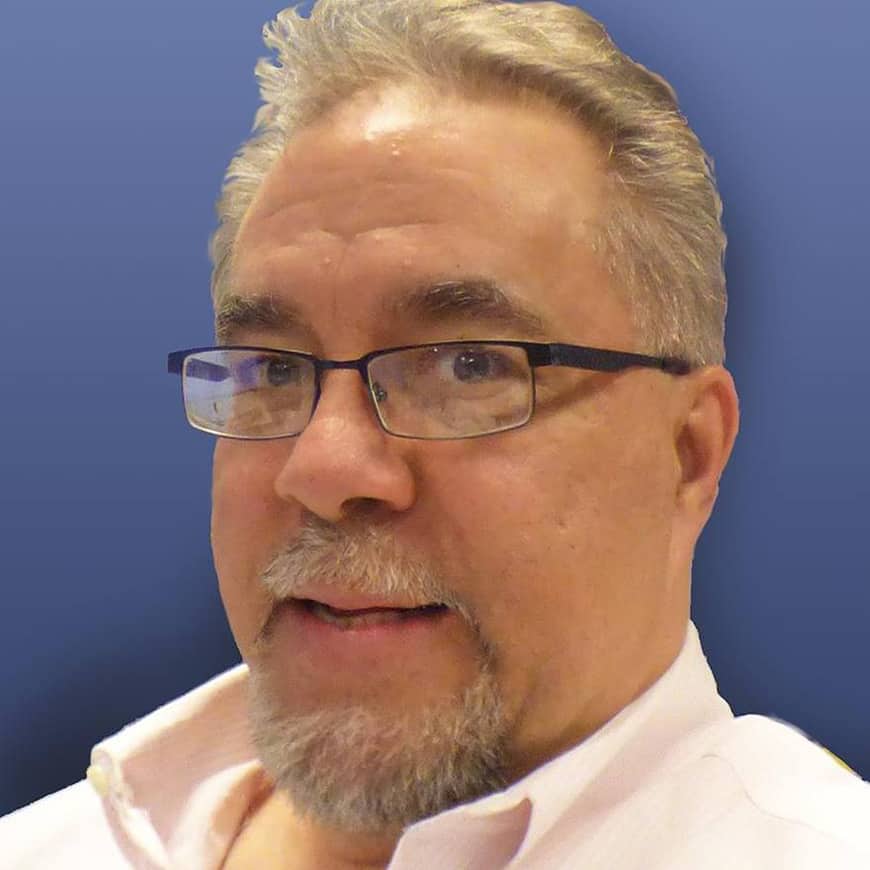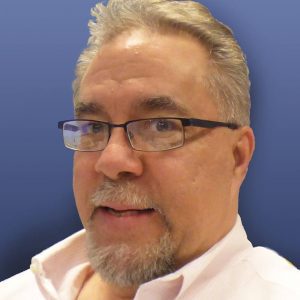 Jeff Jarvis with West Cedar Studio in Morristown, MN has 30 years experience in advertising design. Jeff's post-high school education includes an AA degree in Engineering/Drafting, and a Bachelor of Fine Arts in Advertising Design and Drawing from Minnesota State University - Mankato in 1991. Since graduation, he has held numerous positions in the design industry, including 17 years as communications coordinator and editor of the City of Faribault's Buckham Bulletin. 
Following the family custom, Jeff is also a third-generation artist who practices and teaches painting and drawing. His genre includes historical sketches and scenes from everyday life. Jeff developed methods of merging conventional art with computer-aided art when computers were first being used. Studying at Mankato State University and South Central College helped Jeff straddle the commercial and fine art worlds.
Jeff is passionate about local and regional history and has created a body of work that parallels the interest. These projects include area tours, articles, graphic designs and publications. One of these projects, underway since 2010, is the Historic Mills of the Cannon Valley book. This piece of work outlines the rise of flour milling in a five-county region of the Cannon Valley. Read more about Historic Mills of the Cannon Valley book.
Hire West Cedar Studio for an engaging and cost-effective way of ensuring you have an integrated and targeted advertising campaign. Contact us for a free quote today.
West Cedar Studio
20140 Cedar Lake Trail
Morristown, MN 55052
Phone: 507.339.8765
Email: historicmills@gmail.com