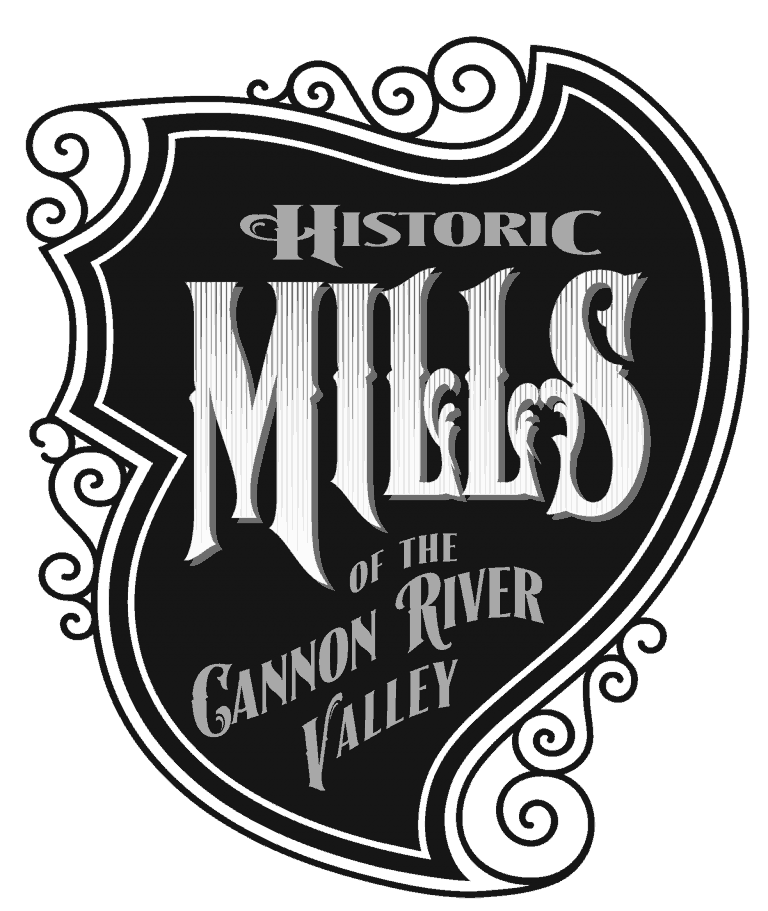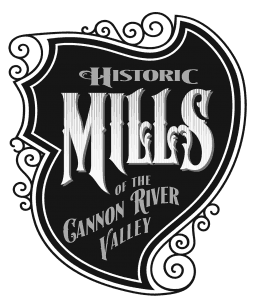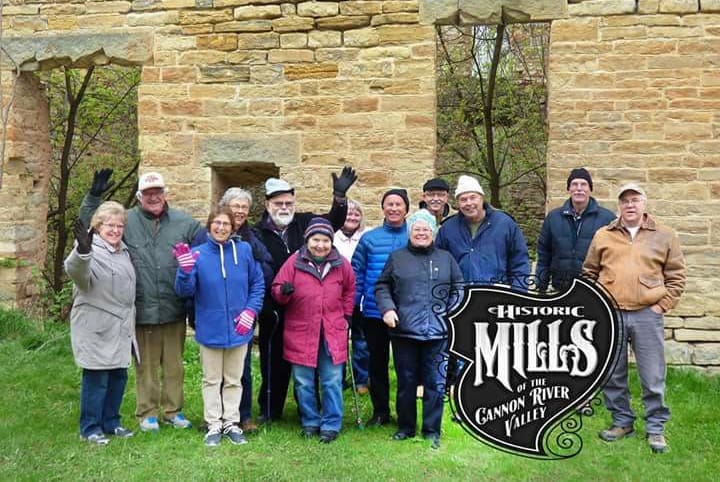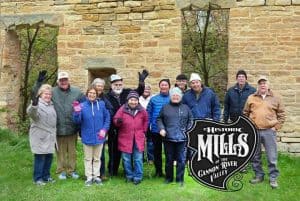 BOOK PROJECT: Historic Mills of the Cannon Valley
Cannon Valley millers established the state's first flour milling center by harnessing waterpower, tilling fertile black soil, and building with native limestone and Big Woods timber. When they merged these local assets with their inventions and innovations, it made Cannon Valley flour famous. These gains in technology surpassed all others in previous centuries of milling, ultimately reshaping the nature of the world's flour industry.
Historic Mills of the Cannon Valley is a book project about the history of the mills, stories of the people, and milling technology developed in the Cannon Valley between 1855 and 1895, with special focus on the first 25 years. The study outlines the rise of milling in five counties bordering the Cannon River.
VIDEOS: Gristmills, Woolen Mill, & Sawmilling
The Historic Mills of Rice County, MN
This video features Jarvis interviewed by Susan Garwood, Director of the Rice Co. Historical Society, in a discussion about the gristmills that form the county economy. Video by Julie Fox.
Faribault Woolen Mill History
The Faribault Woolen Mill, a famous landmark business on the banks of the Cannon River in Faribault is the focus of this presentation. Video by Faribault Daily News.
The Geldner Sawmill in Cleveland, MN is one of a few remaining stationary sawmills in the U.S.A. that is operational, sawing lumber using steam power. This sawmill dates to 1870 and is typical of the sawmills that cleared the southern MN landscape. Videos by Jeff Jarvis.
- Geldner Sawmill: Loading a 36" Diameter Cottonwood Log
- Geldner Sawmill: Making Planks from a Cottonwood Log
Schech's Mill near Caledonia, MN demonstrates grinding grain with waterpower and original machinery from the 1870s. Videos by Jeff Jarvis.
- Schech's Mill: Grinding Wheat
- Schech's Mill: Grinding Corn