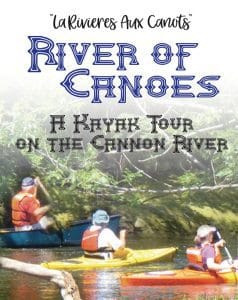 Jarvis is passionate about local and regional history and has created a body of work that parallels his interest. These projects include area tours, articles, graphic designs and publications.
Some of these are the Faribault Woolen Mill Memory and YARNS books, and another, underway since 2010, is the Historic Mills of the Cannon Valley book which outlines the rise of flour milling in a five-county region of the Cannon Valley.
Other smaller projects include the 2018 River of Canoes Kayak Tour (Rice Co. Historical Society), the 2017 Downtown Historic Bench Project (Faribault Chamber), the Athens of the West project, (Artists on Main Street and the Faribault State Bank), and the Ways of the Wapakute Presentation.