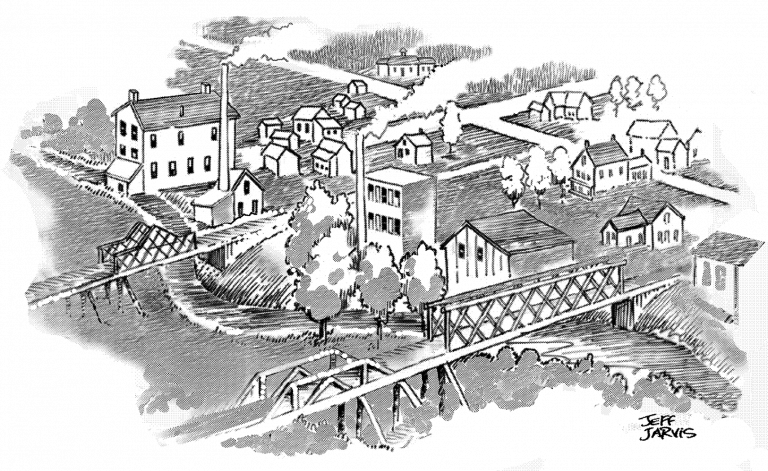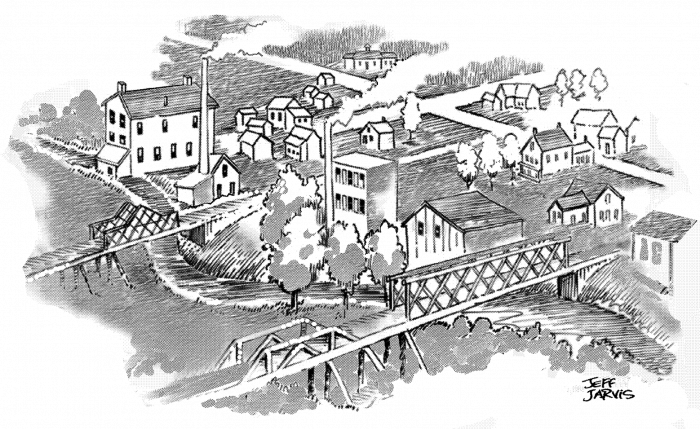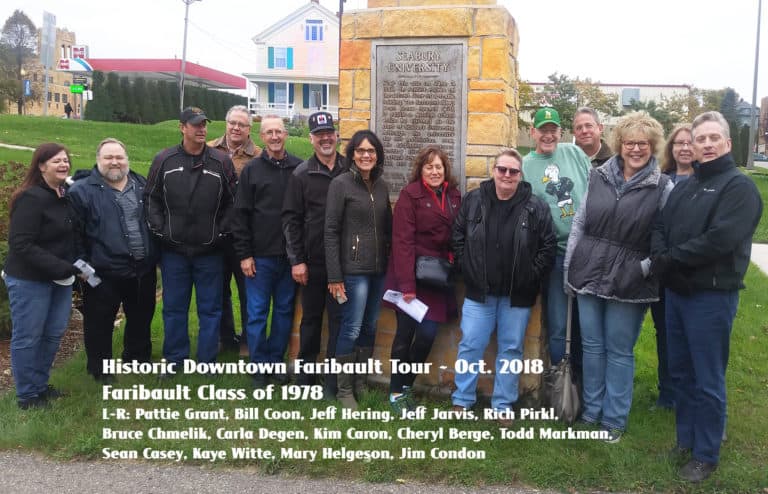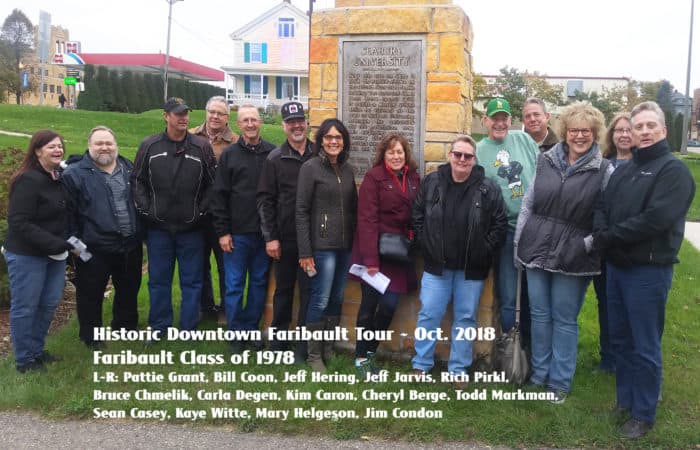 Class of 1978 Old Town Faribault Tour
Sat. Oct. 6, 2018. 1:00-2:30pm.
A good time was had by all! For the classmates that attended the guided walking tour, a few were amazed to learn just how much of the city grew out of a small three-block area near the library!