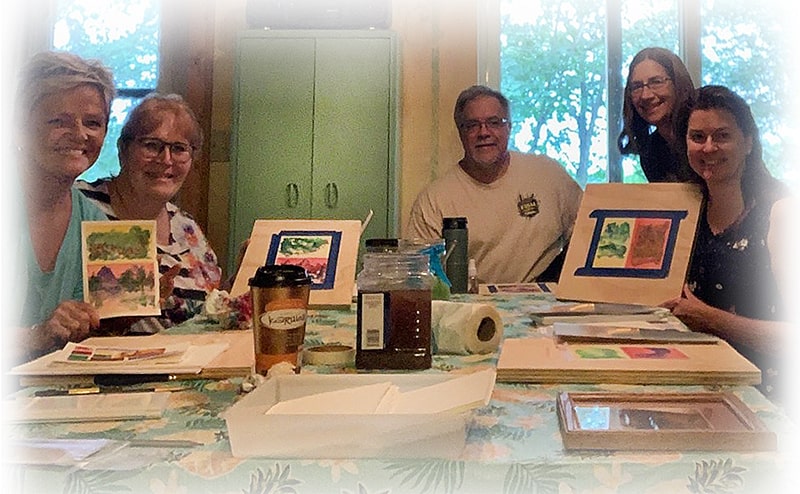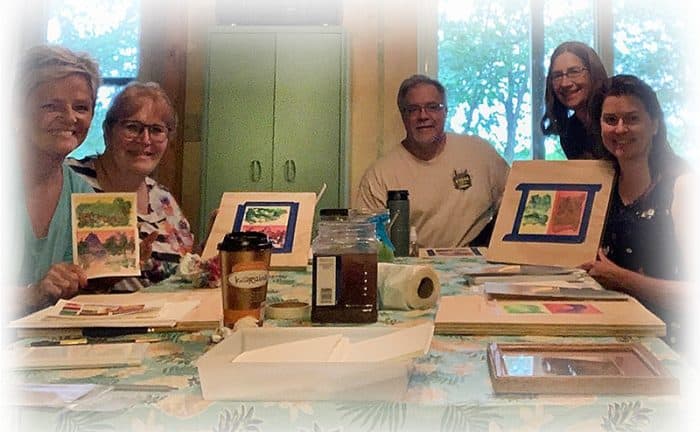 West Cedar Studio's goal is to teach art classes that inspire creativity! Inspiration can move mountains and provide an energetic drive to keep learning. Creativity is a form of communication — a way of expressing yourself! Inquire about group or private art classes today!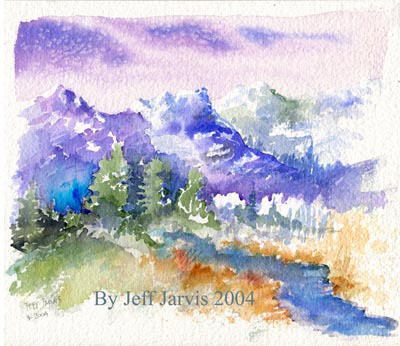 WATERCOLOR CLASS RESOURCES
Watercolor Class Booklet (Handout)
Mastering-Watercolor-Wash
This particular media can produce beautiful results, but has its difficulties! West Cedar Studio teaches the fundamentals to help students reduce frustration, which can increase the likelihood of a successful painting experience!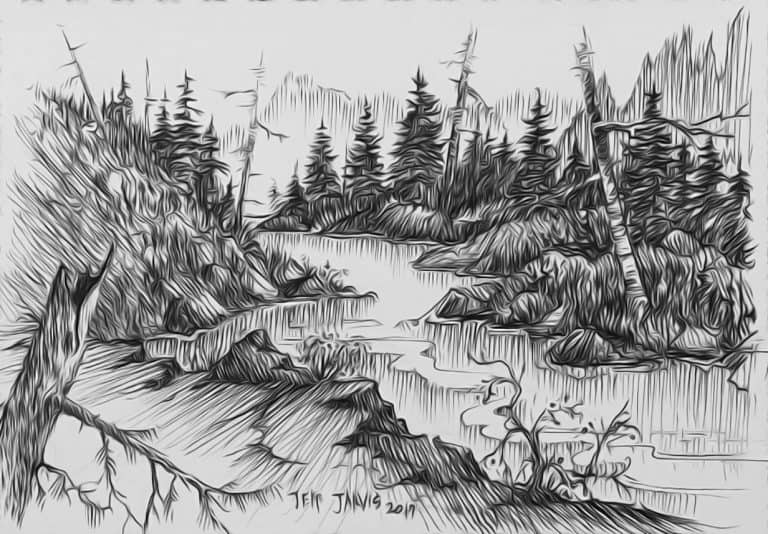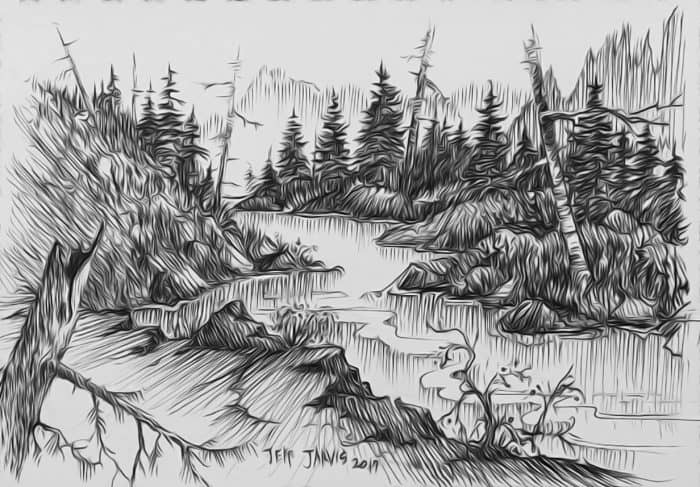 DRAWING CLASS RESOURCES
Improve your drawing and become a better all-around artist.
Drawing Class Handout
Step by Step Daffodils
Step by Step Daisies
Drawing Trees in Nature
Figure Drawing
Fun With a Pencil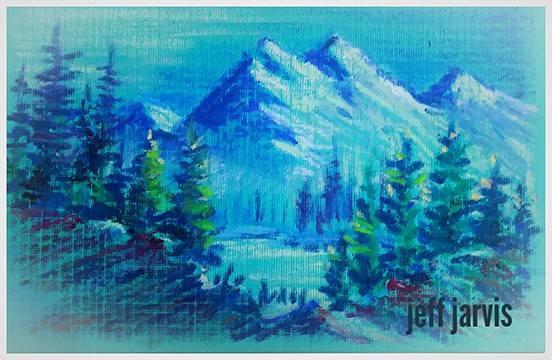 OIL PASTEL CLASS RESOURCES
Working with oil pastels is like painting with crayons! Instant vivid color readily translates into beautiful works of art anyone can learn to do!
Getting Started with Oil Pastels
Using Oil Pastels